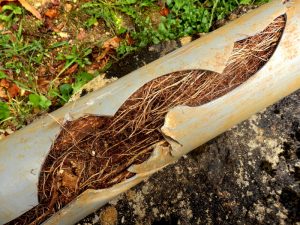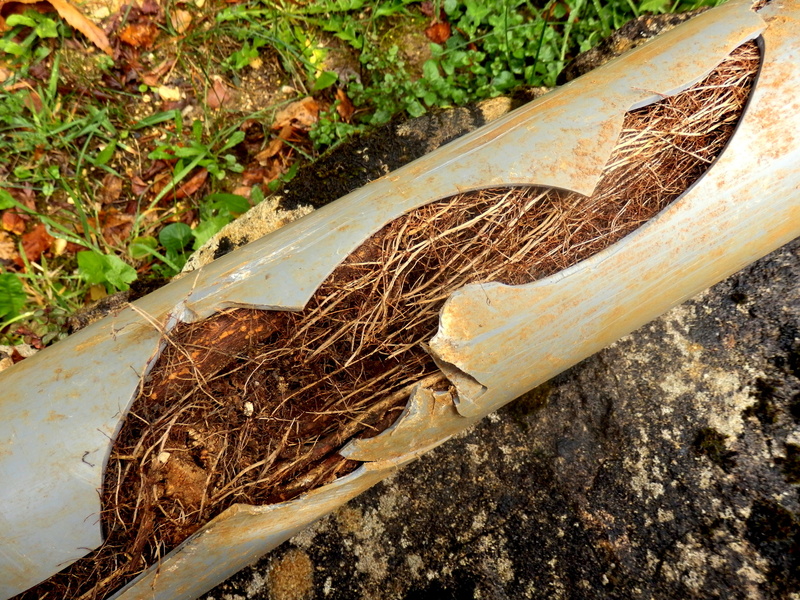 Having clogged and slow drains in your home is an annoyance. Sometimes you can clear out a clogged drain with a simple plunger or drain auger. With more serious stoppages you'll need the help of professional plumbers.
A clogged sewer line is a different matter. The sewer line transports all the wastewater from your home out to the municipal sewer system. If this underground pipe develops blockage, it will eventually cause all the drains and toilets in your home to back up and even spill sewage into your living space. Thankfully, professional plumbers like us can handle the sewer cleaning or sewer line repair in Des Plaines necessary to fix the problem.
Below we'll look at the most common causes of sewer line blockages. This will help you know what to look for as well as some ways to prevent problems.