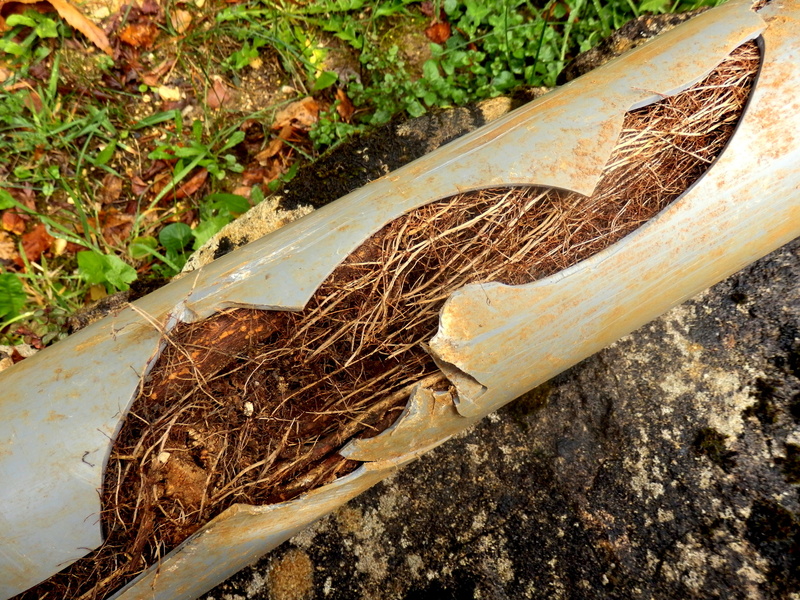 There are not a lot of plumbing problems more annoying to homeowners than a clogged drain in Des Plaines, IL. Even more frustrating is if you have multiple clogged drains throughout the house. What does this mean?
Well, multiple backed up drains usually means there's a problem with your sewer line—namely, a massive clog.
And the problem with a sewer line backup or clog is that it's not easy for the average homeowner to detect. After all, the sewer line is buried beneath your property and/or your yard. It's there for safety and functionality, of course, but this means it's also susceptible to problems that wouldn't impact the rest of your plumbing system—like tree root infiltration!