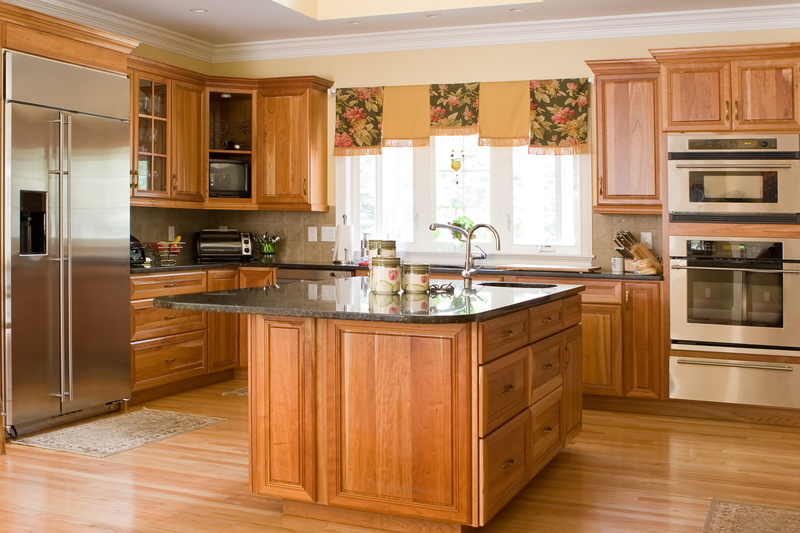 Take a good look at the image above. This is what a slab leak looks like.
That's right, slab leaks are hidden—it all takes place beneath the foundation of your home, but as a result, can and often do cause significant property damage. The term is given to any leak that happens in the cold or hot (more common) water pipes set down in that concrete foundation. It could also refer to a pipe down in a rock surface, however, for residential buildings it almost always applies to the foundation.
In addition to the damage they can do to your house, slab leaks end up wasting extensive amounts of water and can lead to the grown of unhealthy mold and mildew. They can also place undue stress on your water heater if the leaks do occur in the hot water lines—which 80% of the time, is the case. Fortunately, our professional plumbers are well equipped and trained in slab leak detection and repair in Northbrook, IL.