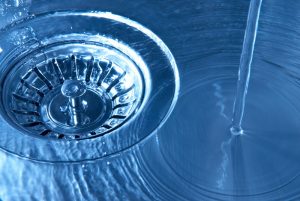 We've written posts before about the best ways to unclog drains. This is one of the most common types of plumbing problems that affect homes, and people want quick solutions.
But there's an even better way to handle clogged drains in a home, and that's to prevent them from starting in the first place! Prevention is the best tool of all when it comes to your plumbing.
There is no way that you can prevent all clogged drains. Some debris will manage to slip down the drains, and sometimes large objects may accidentally fall down into drain pipes (or intentionally, as is often the case with young children wondering what they can flush down a toilet). But, if you follow our tips below, you can significantly reduce the chance you'll have to deal with an annoying clogged drain in Des Plaines, IL in the future.