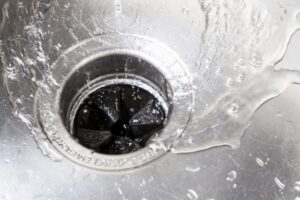 October marks the start of the "Big Three Holiday" months: three months in a row with significant holidays that combine food and feasting and merriment. It's a terrific time of the year, although people do get exhausted from all of it. 
If you want to make the season less tiring and more fun, then take some steps to keep your garbage disposal in good shape. Trust us, garbage disposals are at a high risk of breaking down during the season of big meals and plenty of cooking. 
What can you do to keep your garbage disposal in top shape through the holiday barrage? We have some advice.