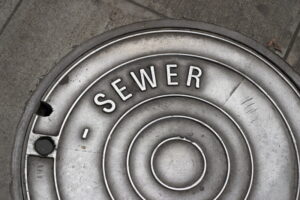 We offer many different plumbing services to our customers, and if you look over them, you might see a few you don't recognize or aren't sure if they apply to your home. For example, we offer service to install, repair, and replace sewage pumps for our customers. What's a sewage pump? Is it something your house has or needs?
If you have no idea what a sewage pump is, then it's possible your house doesn't have or need one. Many homes don't need this device. For the homes that do need a sewage pump in Skokie, IL, however, they're critical components of the plumbing system that need regular attention.
Let's get into what a sewage pump is, why they're sometimes necessary, and whether you have one.