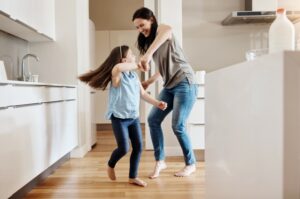 For those people who have already dealt with a slab leak, the term is pretty scary. It describes a leak that occurs in either the hot water (more common) or cold water lines that lie underneath your concrete foundation, and is a problem for the homes it happens in. Not only do slab leaks create a lot of water waste, they also can damage the property, lead to the growth of mildew and mold, plus add extra strain to the water heater if the leak is occurring in the hot water lines.
Our trained and experienced professional plumbers are well equipped to accurately locate and repair these issues. But what causes a slab leak to begin with? Shouldn't a plumbing pipe that is set down in your concrete be pretty protected from the damage that can lead to pipe breaks and pinhole leaks?
Well actually, there are a few different things that can create a slab leak. Read on to learn more.