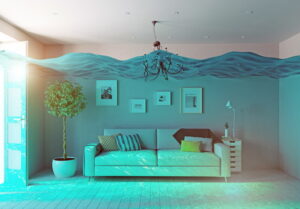 The words plumbing emergency aren't ones any homeowner wants to hear. They usually conjure up images of water flooding throughout a house, causing furniture to float on currents like flotsam after a ship has accidentally run aground. Most emergency plumbing issues you'll run into won't be so drastic, but they'll still feel urgent.
You have a great ally for your emergency plumbing needs: Reliance Plumbing Sewer & Drainage. We have 24/7 emergency service available. We know how serious major plumbing mishaps can be and how much our customers need us as soon as possible!
We're going to take a look at the most common causes that will cause you to call us for fast plumbing repair, any time of the day or night.