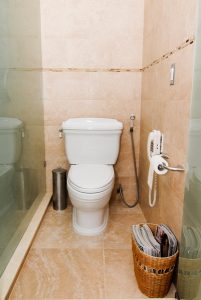 Are low flow plumbing fixtures really all they're cracked up to be? In a word, yes.
Whether you're looking to cut down on your energy costs or are concerned about the overuse of water and our environment, low flow fixtures are a great option. Low flow plumbing appliances and fixtures reduce the flow rate for each fixture or plumbing application in your home. This reduces the overall amount of water used in your home, lowering your energy bills.
Of course, if you do choose to have low flow fixtures installed, it's important to talk to a professional Glenview, IL plumber. In the meantime, read on to learn more about these fixtures and how they'll benefit you.