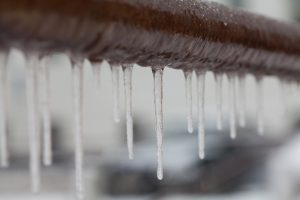 When you live in a place with icy winters, you'll face the same concern every year with your plumbing: the fear of frozen pipes. Handling frozen pipes is an important job for anyone who does professional plumbing in Wilmette, IL for a living. We've certainly handled our fair share of frozen pipe repairs in the years we've been in business.
What can you do about frozen pipes? The simple answer is to call us. There are various "home remedies" you can uncover online, but attempting to thaw a frozen pipe often leads to the pipe bursting because of the increase in internal pressure. We're ready to help when you have frozen pipes, and we have 24/7 service available. We are here for you!
For the rest of this post, we'll go into some important tips on how you can avoid frozen pipes in the first place.